Published on our March 2022 Newsletter
Question: What kinds of technology do you use to create listings?
Chris' Answer: Because so many Buyers are shopping for property from off island, it is important to include as many details, documents, photos, and videos in a listing as possible. The technology available to us really supports our efforts to create thorough listings. Buyers have told us that they feel that they have already visited the property because of everything we include! Besides excellent photos, we take walk-through videos using a stabilizing gimbal and audio editing software to narrate the property tour. We also use a Matterport camera, which gives a high resolution 3D self-guided tour and a "doll house" view of the property. A floor plan of the property is created so that people can see the layout and flow of the rooms. Often we use a drone to take aerial photos and videos to show the surrounding neighborhood and the view from the property.
Examples: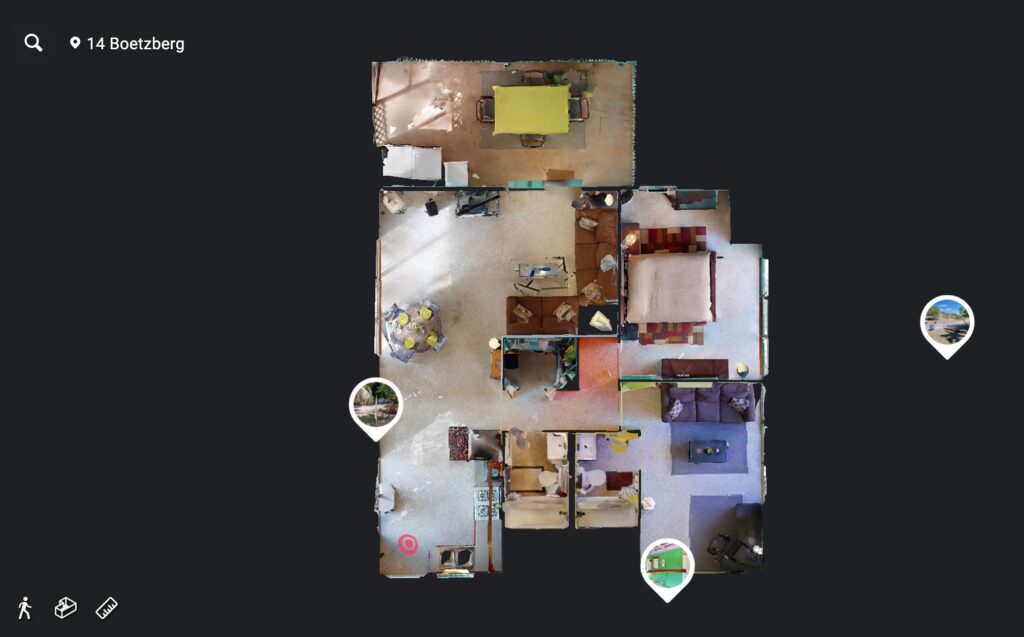 #stcroix #stcroixusvi #caribbean #realtor #realestate #coldwellbanker #islandliving #selling #sold #technologyinrealestate #matterport #dronevideo