St Croix:
there's a whole lot of different here!
List Your Property
As brokers with the top real estate agency in St. Croix, we have the experience and network for sales. 
Homes for Sale
There is no feeling quite like finding your own personal piece of paradise. Let us help you find yours.
SOLD!
It has been quite a busy year on island for sales and listings of homes, condos, and land. View our recent sales!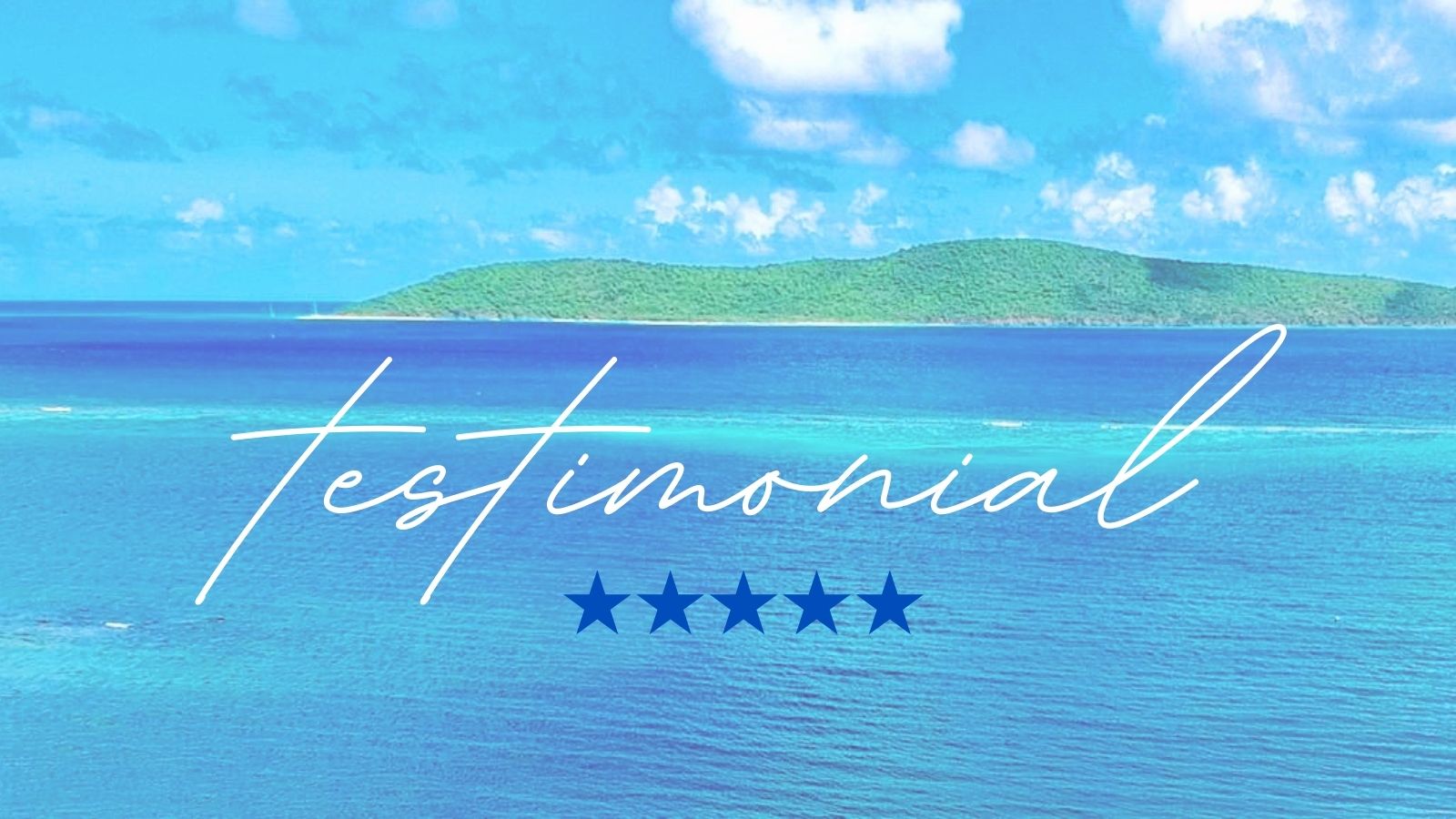 Steve P. via Google reviews
"Chris and Christie are a Team so you get two professional realtors in one relationship! Christie introduced us to not only the real estate market but St Croix's version of Island Life when we explored St. Croix as a potential retirement destination. We worked with Christie remotely for several months with Chris and Christie being our eyes on the ground validating and answering questions regarding properties that interested us. When the right property came on the market they worked with us through the offer, counter offer, and repeat process until both parties came to an agreement. Once under contract Chris stayed involved throughout the closing process. Once closed they provided contacts for the various renovations we had planned. Team Christie and Chris are competent and amicable and we heartedly recommend their services."
Steve P. via Google reviews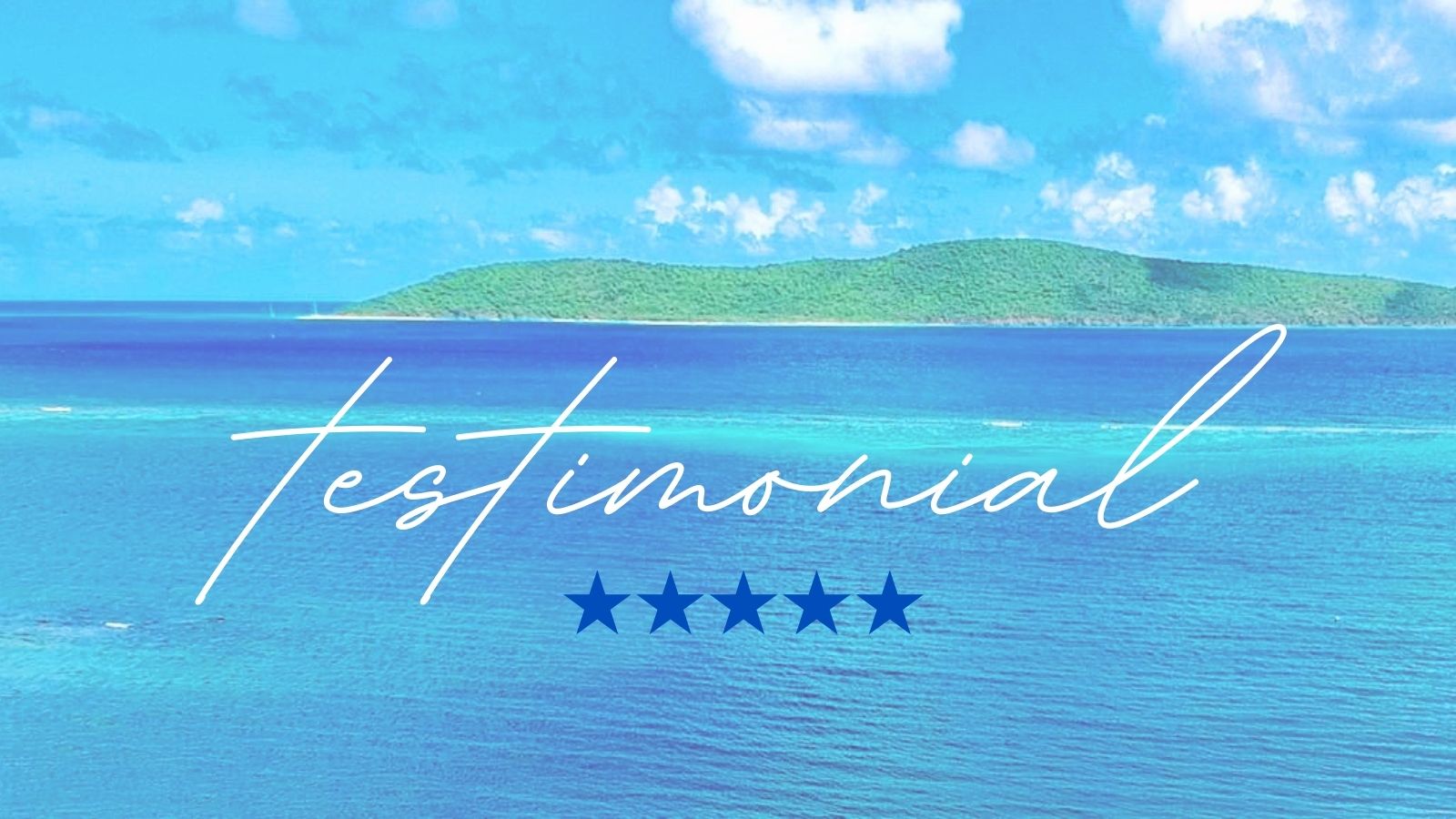 Eric L. via Google reviews
 "…[We] found an amazing 1 acre plot of land with incredible views of both north and south shores. We met with Chris Powers who transitioned the whole purchasing process making it easy and effortless on our part. Some people buy property and never fulfill their ..dreams of building and eventually sell it years later. We; however, are breaking ground this week with a driveway and gate. We are making Saint Croix our new home this summer. We keep in constant contact with both Chris and Christie and always get together even from a far with covid. They are a wonderful team and we thank them for making our dreams come."
Eric L. via Google reviews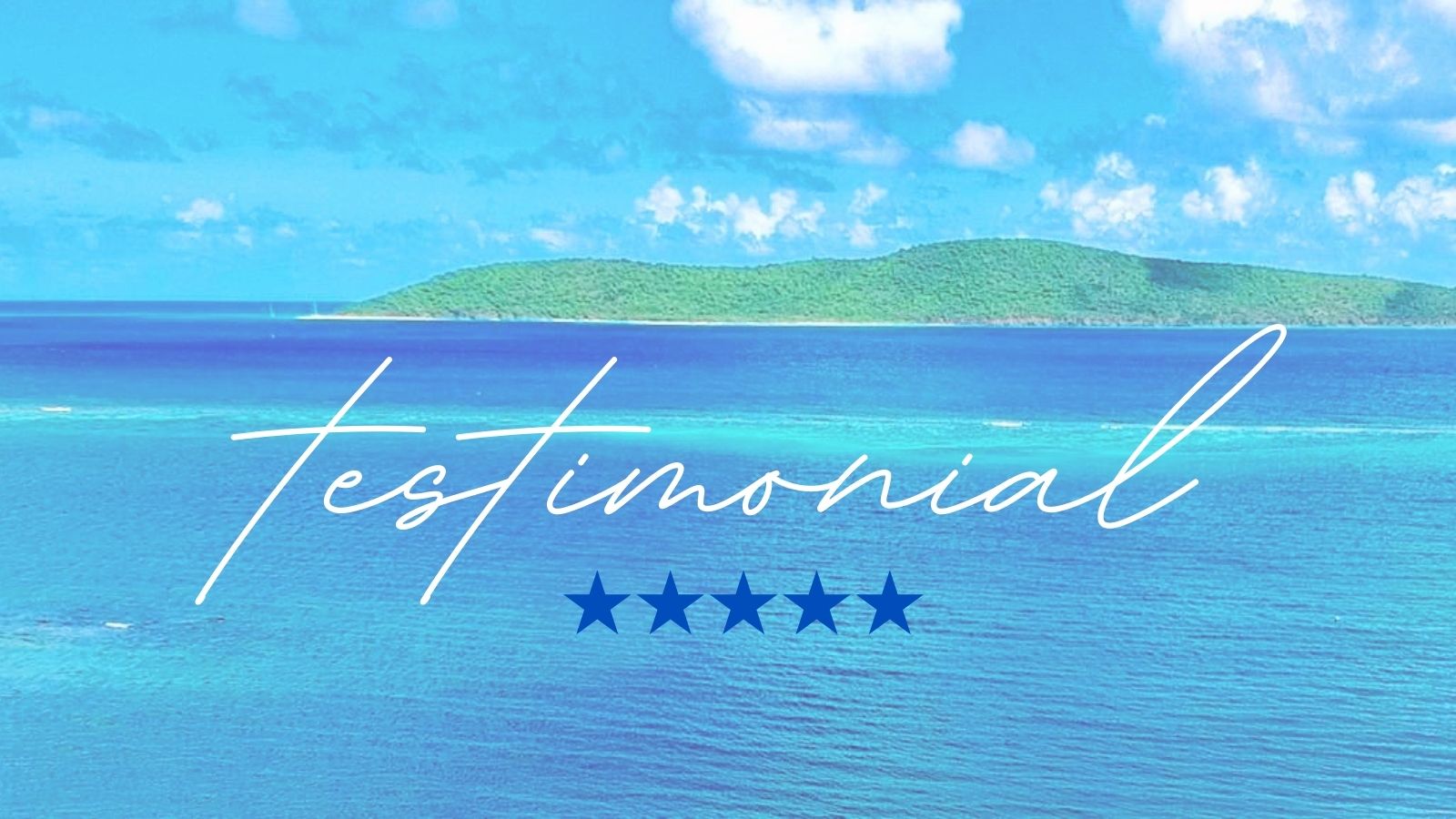 Cyndy G. via Google reviews
"I cannot express how enjoyable it was to work with Chris on our home purchase. Chris responded very quickly to our specific needs and we were able to make an offer within 4 days of starting our search. And being new to purchasing on a US Virgin Island Chris was able to really walk us through the process so that there were no surprises.
Chris also helped us not only with the purchase but with a number of related items such as dealing with vendors here on the island, moving suggestions, insurance, and dealing with the unlimited details that we needed to take care of."
Cyndy G. via Google reviews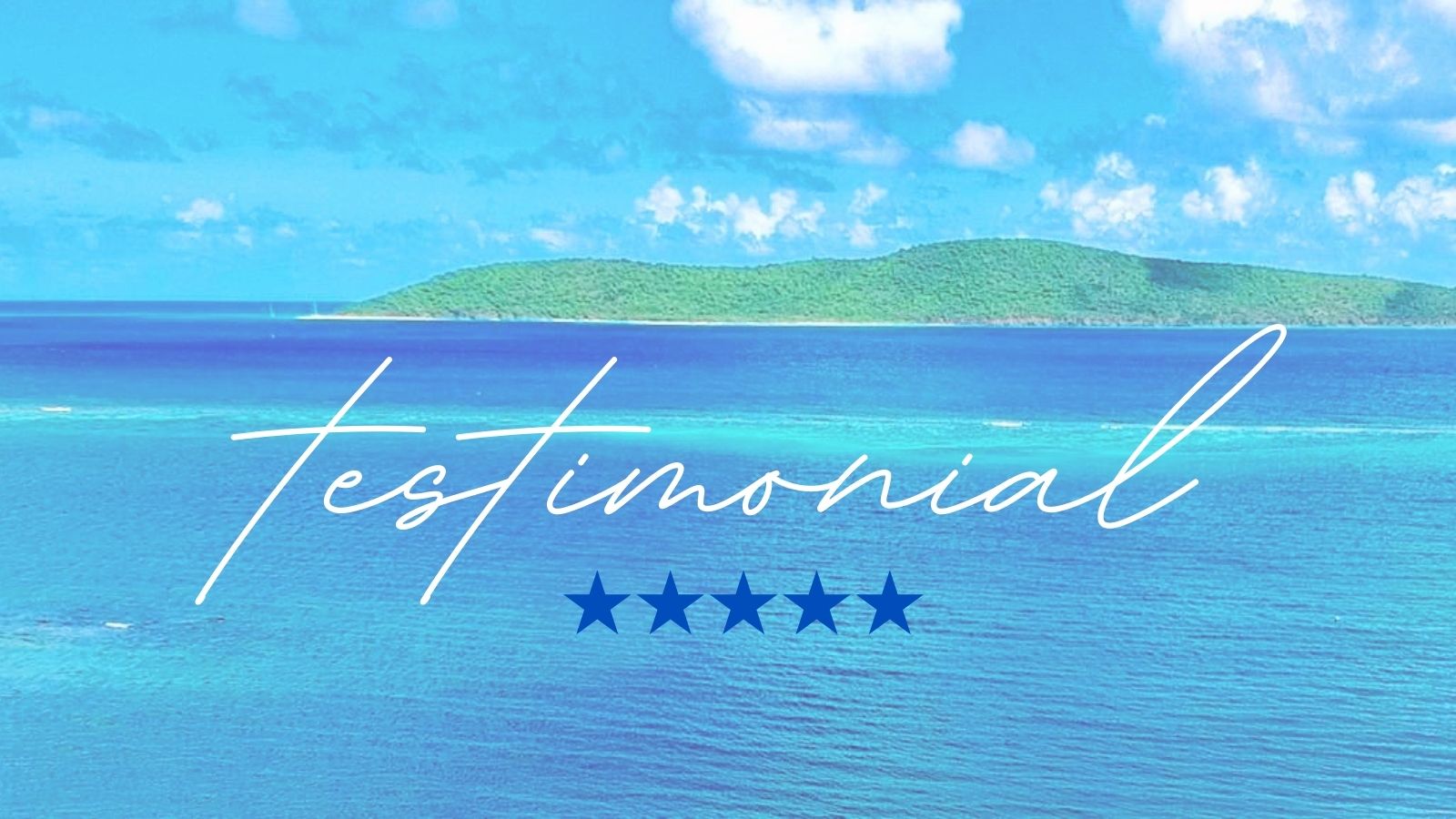 M via Google reviews
"Chris was great throughout the entire process of looking for a home, negotiating a price and navigating the cumbersome process that is buying a home in St. Croix. A few of my coworkers who bought homes around the same time I did, did not receive the same level of attentiveness and help throughout their own home buying with their own realtors and so for that I recommend Chris to anyone looking to buy or sell a home in St. Croix."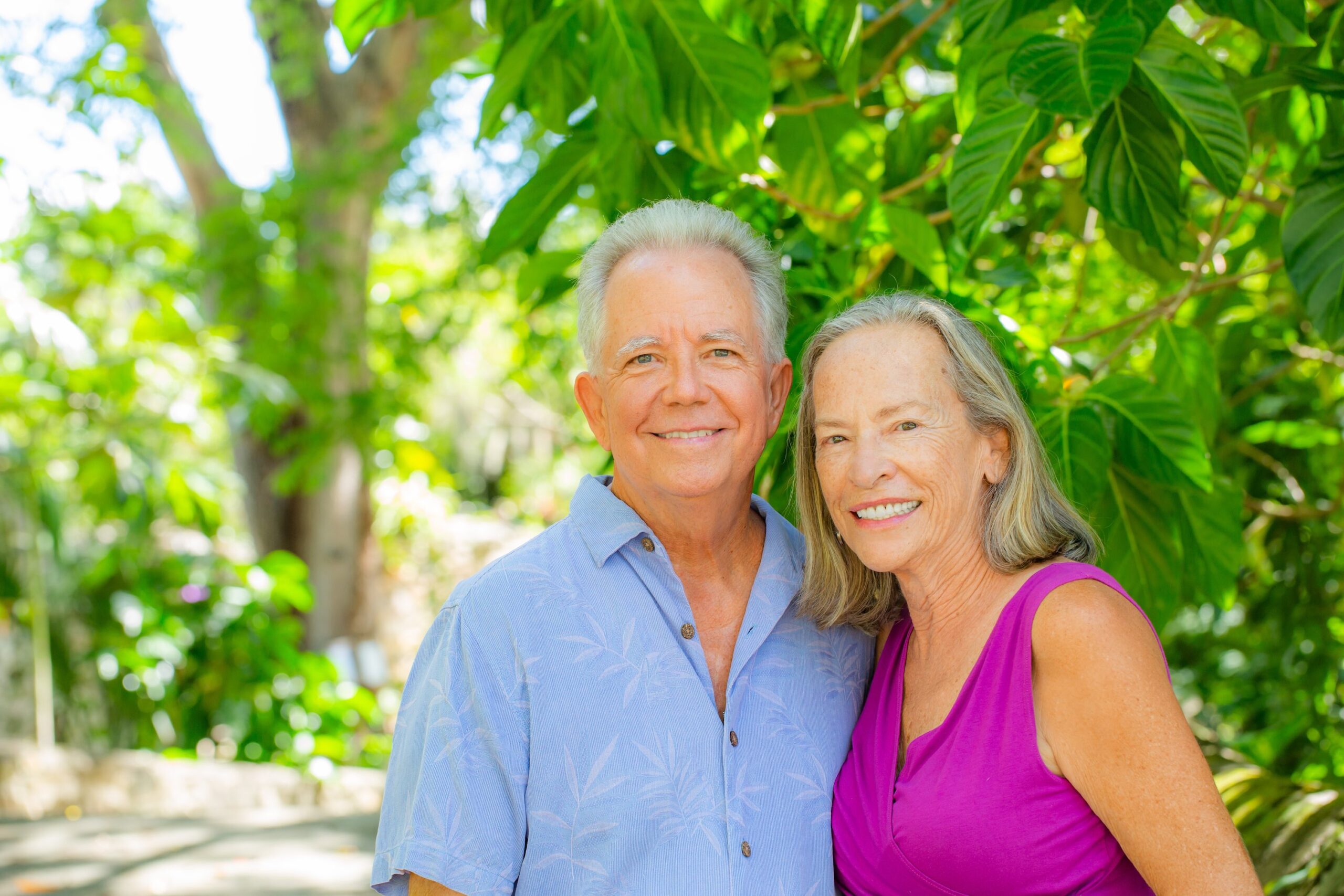 How can we best help you?