St Croix:
there's a whole lot of different here!
List Your Property
As brokers with the top real estate agency in St. Croix, we have the experience and network for sales. 
Homes for Sale
There is no feeling quite like finding your own personal piece of paradise. Let us help you find yours.
SOLD!
It has been quite a busy year on island for sales and listings of homes, condos, and land. View our recent sales!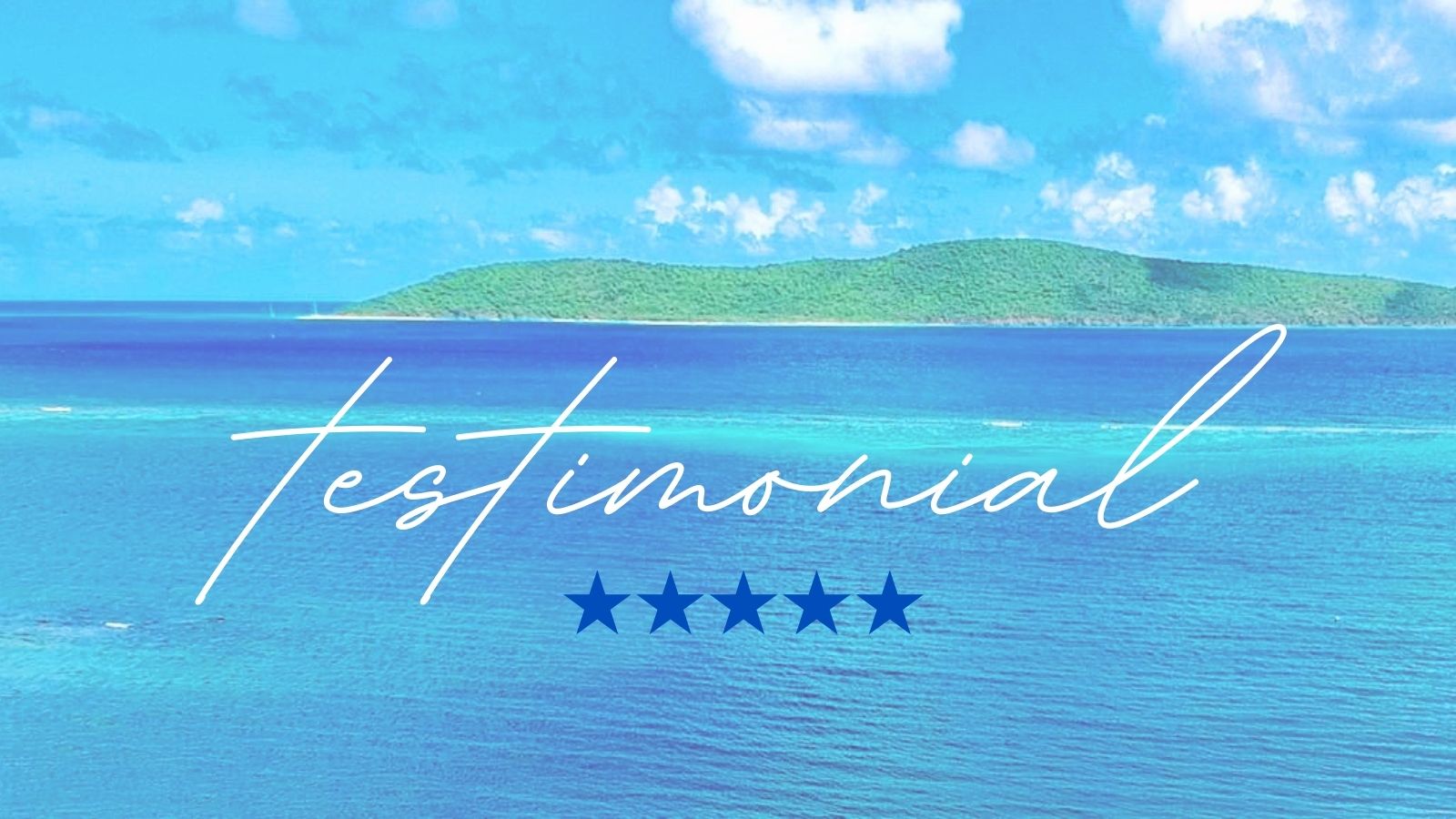 Cyndy G. via Google reviews
"I cannot express how enjoyable it was to work with Chris on our home purchase. Chris responded very quickly to our specific needs and we were able to make an offer within 4 days of starting our search. And being new to purchasing on a US Virgin Island Chris was able to really walk us through the process so that there were no surprises.
Chris also helped us not only with the purchase but with a number of related items such as dealing with vendors here on the island, moving suggestions, insurance, and dealing with the unlimited details that we needed to take care of."
Cyndy G. via Google reviews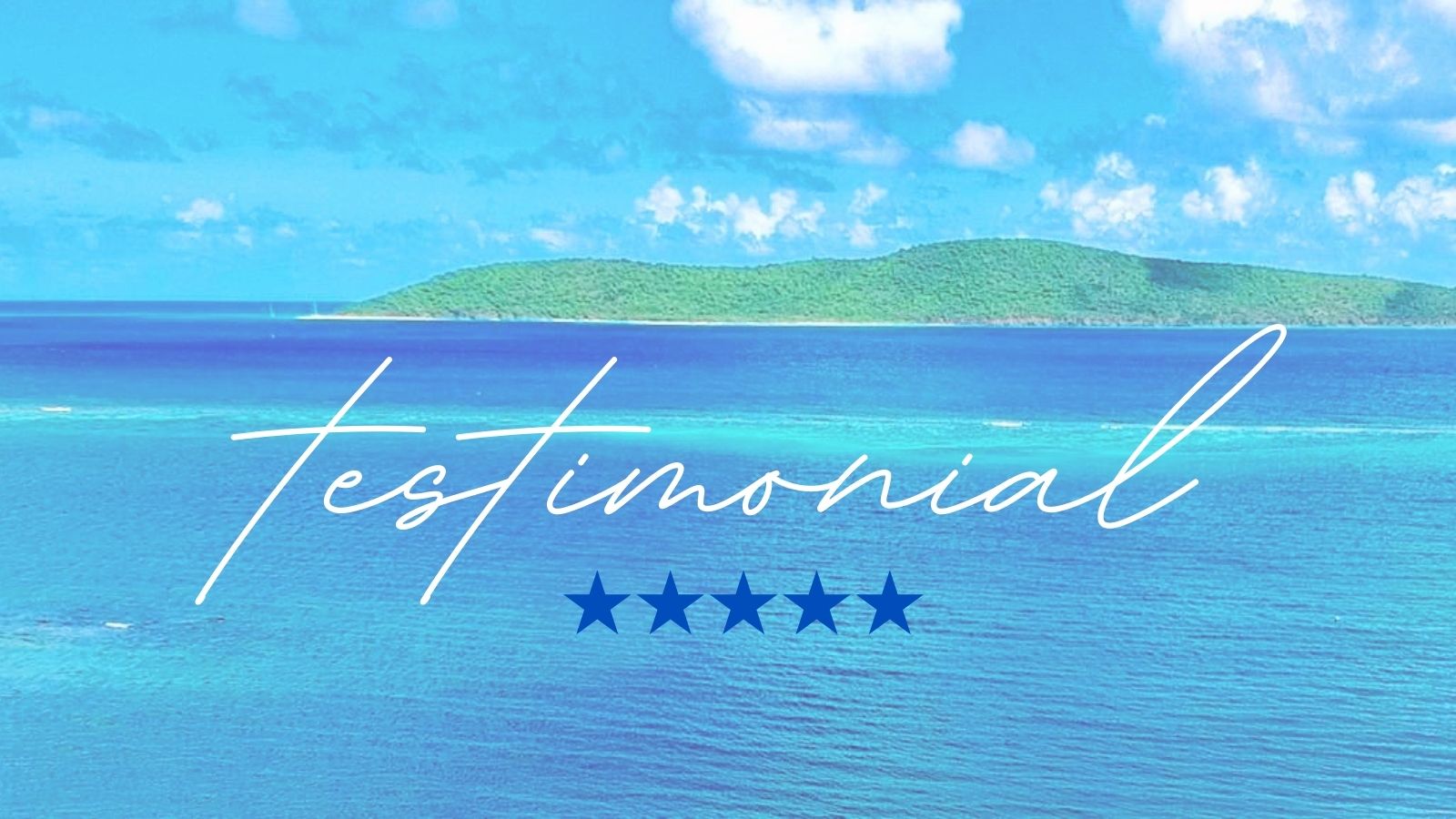 M via Google reviews
"Chris was great throughout the entire process of looking for a home, negotiating a price and navigating the cumbersome process that is buying a home in St. Croix. A few of my coworkers who bought homes around the same time I did, did not receive the same level of attentiveness and help throughout their own home buying with their own realtors and so for that I recommend Chris to anyone looking to buy or sell a home in St. Croix."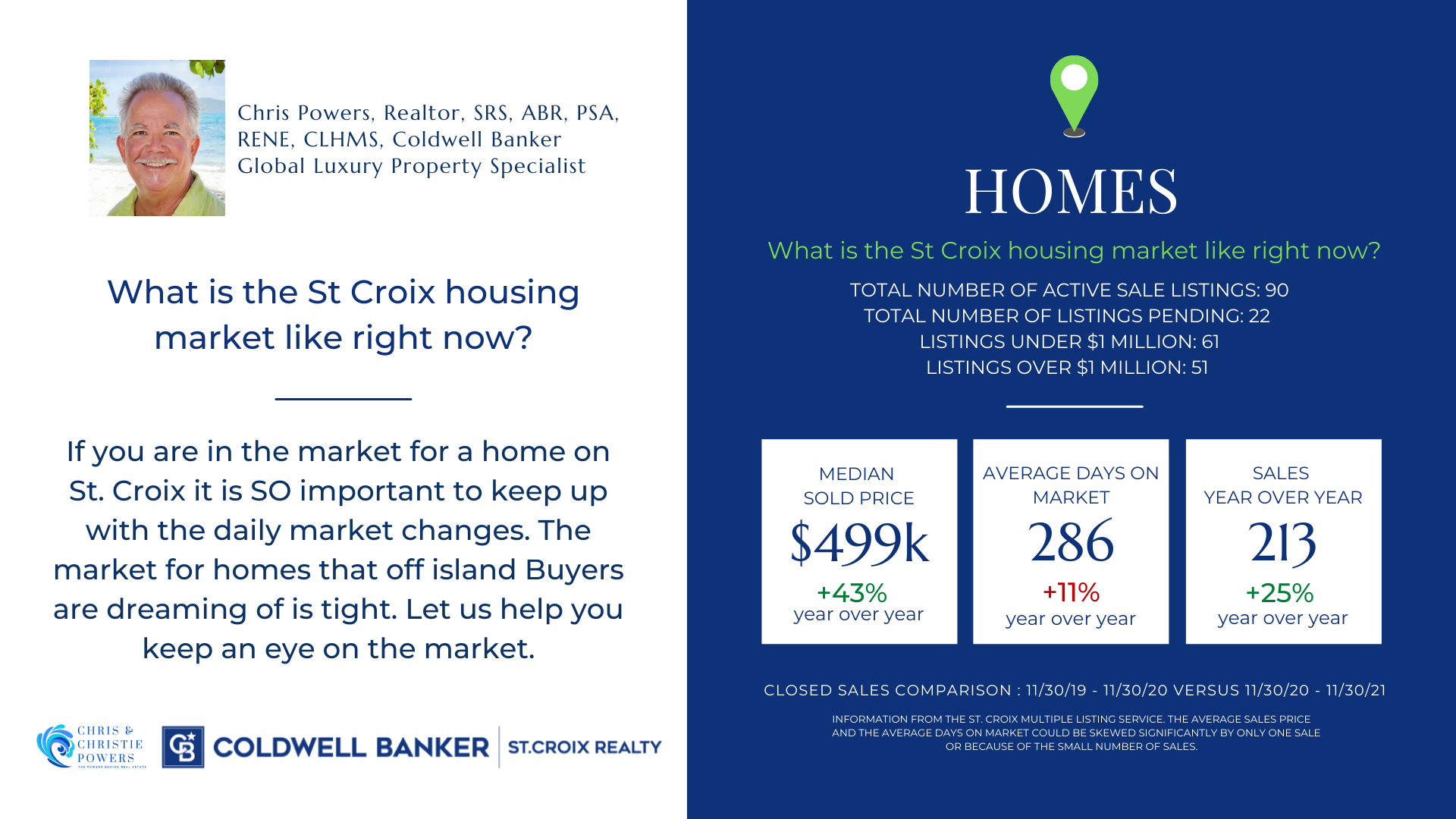 St. Croix Real Estate Market Watch
Interested in buying or selling on St. Croix? Our monthly recaps cover our latest analysis on the year-to-year St. Croix real estate sales data comparisons and trends.
We'd love to answer any of your questions and share our observations and insights for any of the market segments which interest you: homes, condos, land, or commercial.
With years of real estate experience, and almost two decades of living on St. Croix, you won't find a better team to help you buy or sell a property!
We'd love to talk with you about your goals and how we can work together! Contact us!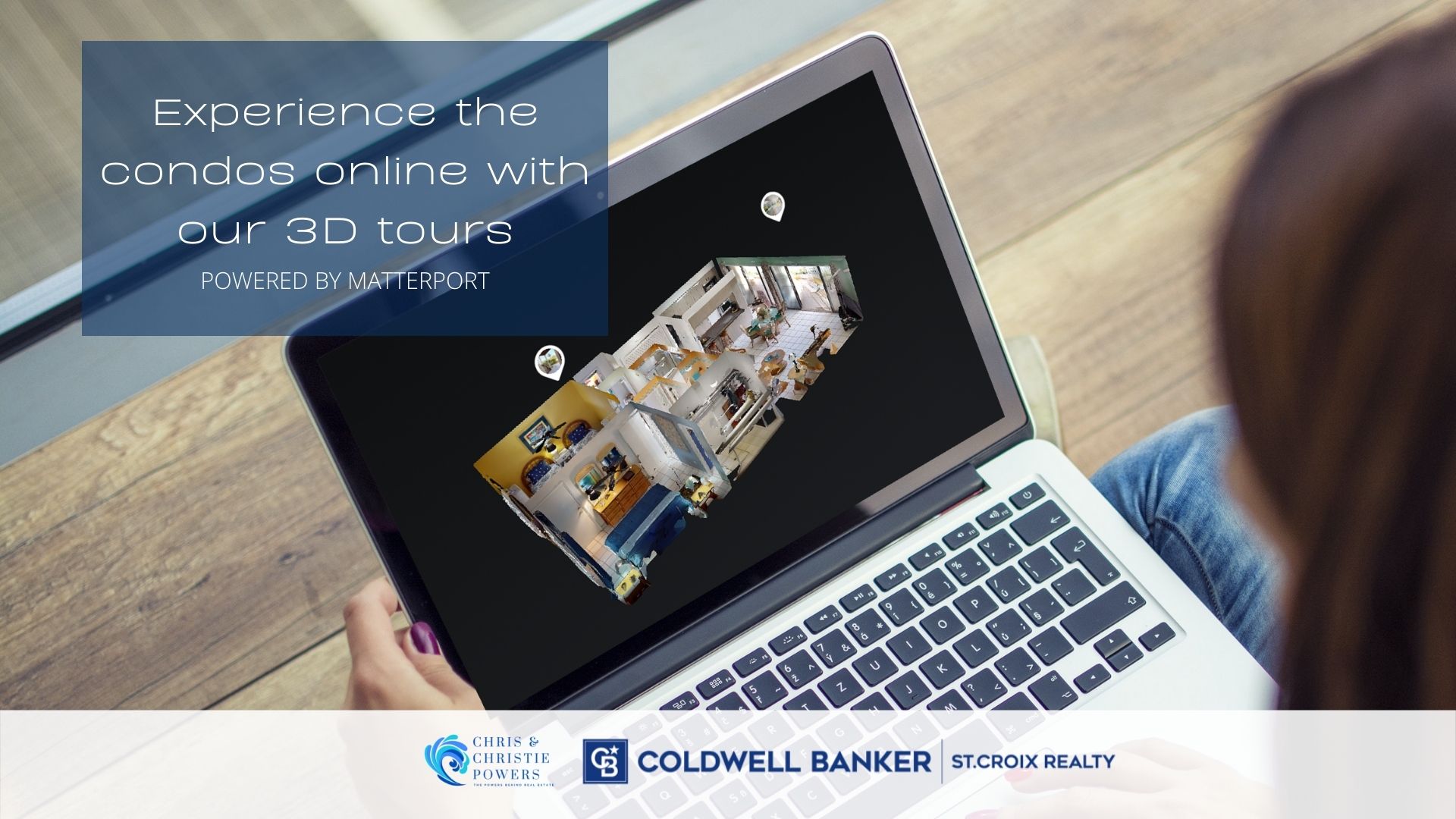 Powered by Matterport, Our 3D Tours Offer a Different Experience
Travel plans are sometimes on hold. We can bring the tour to the buyers with an immersive home walkthrough experience.
See our featured condos from wherever you are with these 3D tours:
101 Granada Del Mar Condominiums – 2 bedrooms/2 baths: experience here
103 B Colony Cove Condominiums – 2 bedrooms/2 baths: experience here
140 St. C Condominiums – 1 bedroom/1 bath, listed at $162,500: experience here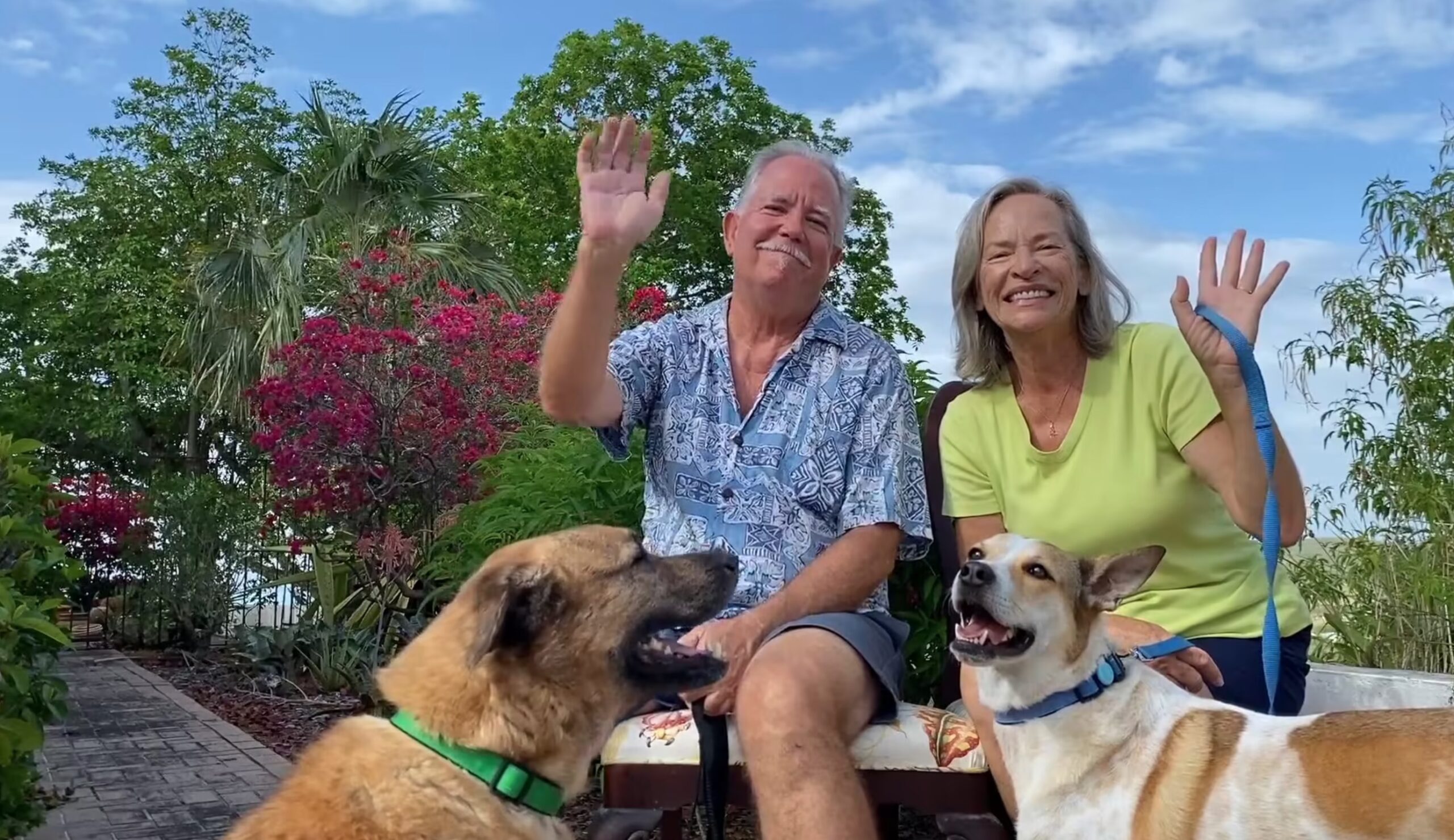 How can we best help you?