SOLD!
So many happy clients in new homes in 2021!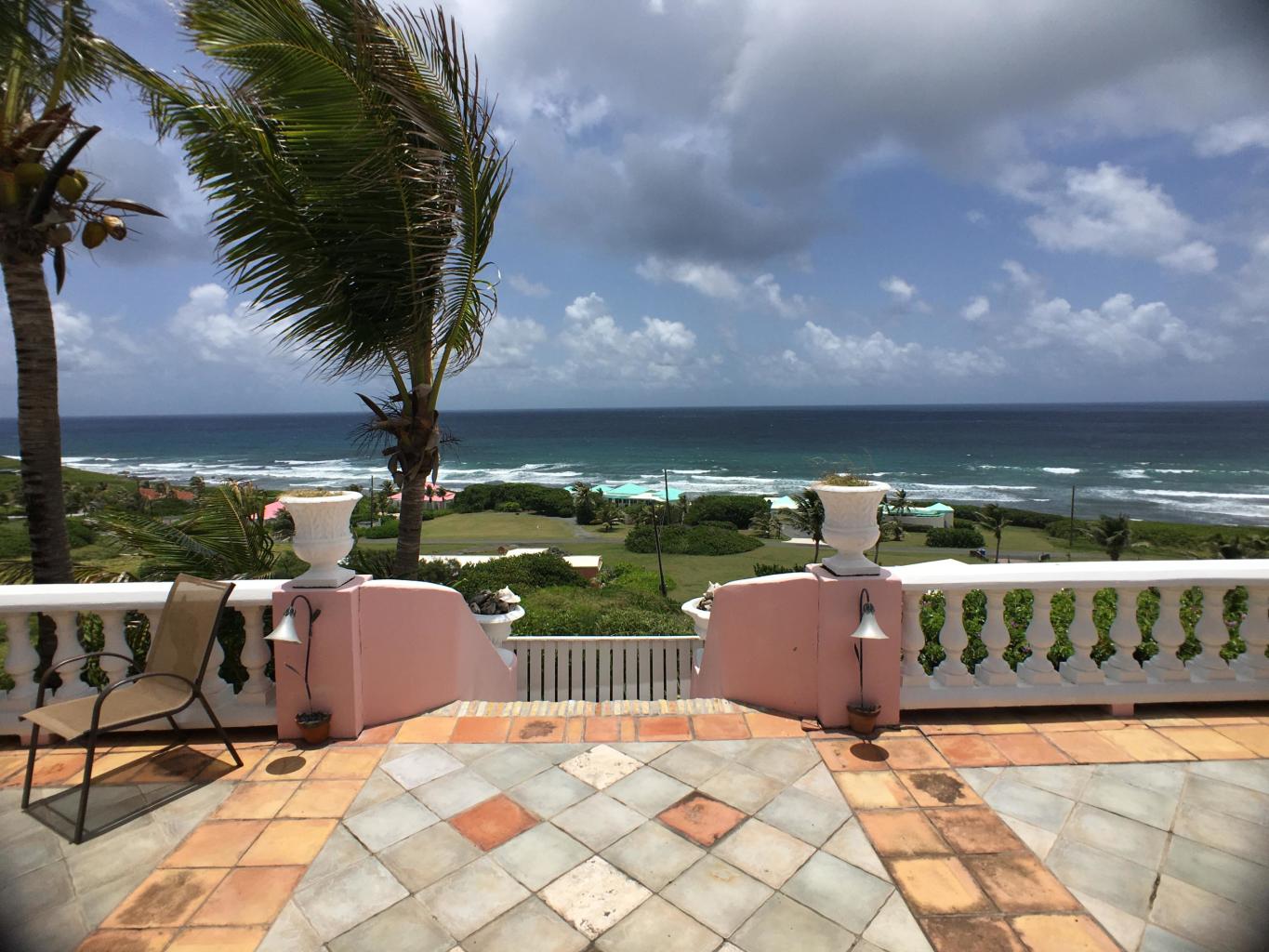 113-114 Judith's Fancy
Rare and charming Caribbean-style two building compound on 1.8 acres in gated estate.
6 Bed, 5 Bath Villa
Sold Price: $985,000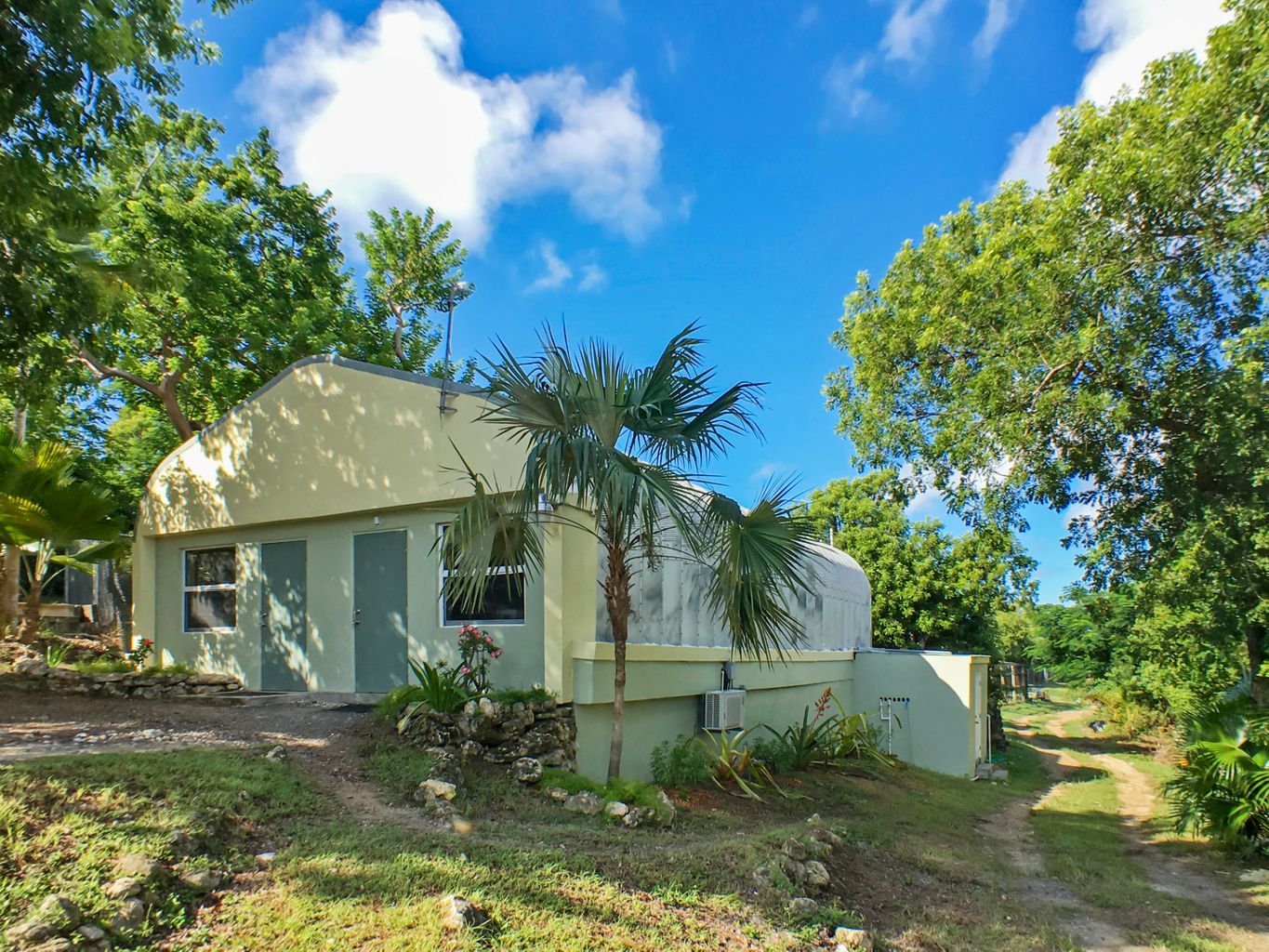 201 Castle Coakley
Versatile commercial space with building and 3 flat fenced acres near other businesses.
2 Bed, 1 Bath Mixed Use Property
Sold Price: $420,000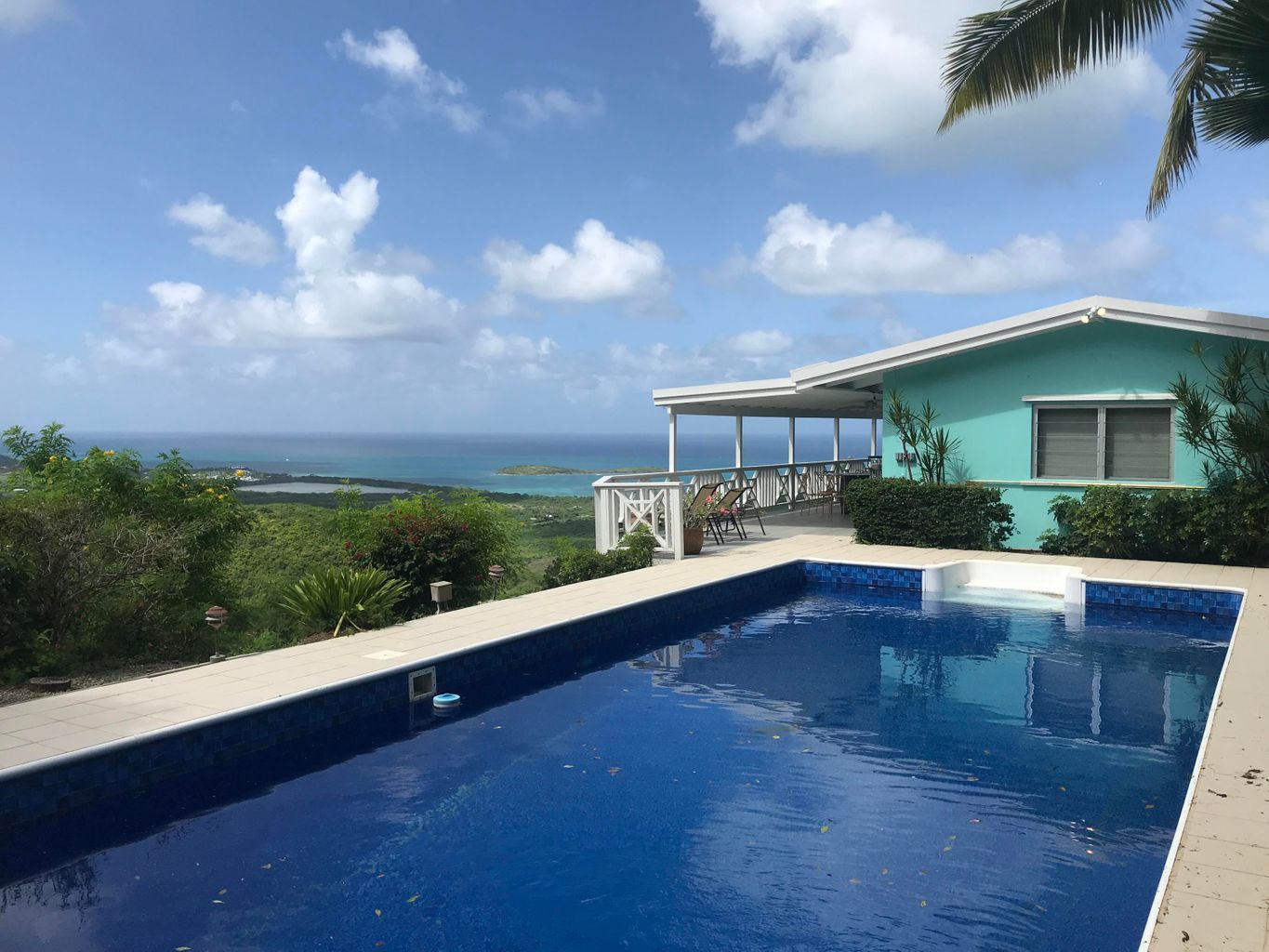 76 A Seven Hills EA
The perfect home for tropical outdoor living with expansive view, large pool, and spacious gallery.
2 Bed, 2 Bath Home
Sold Price: $605,000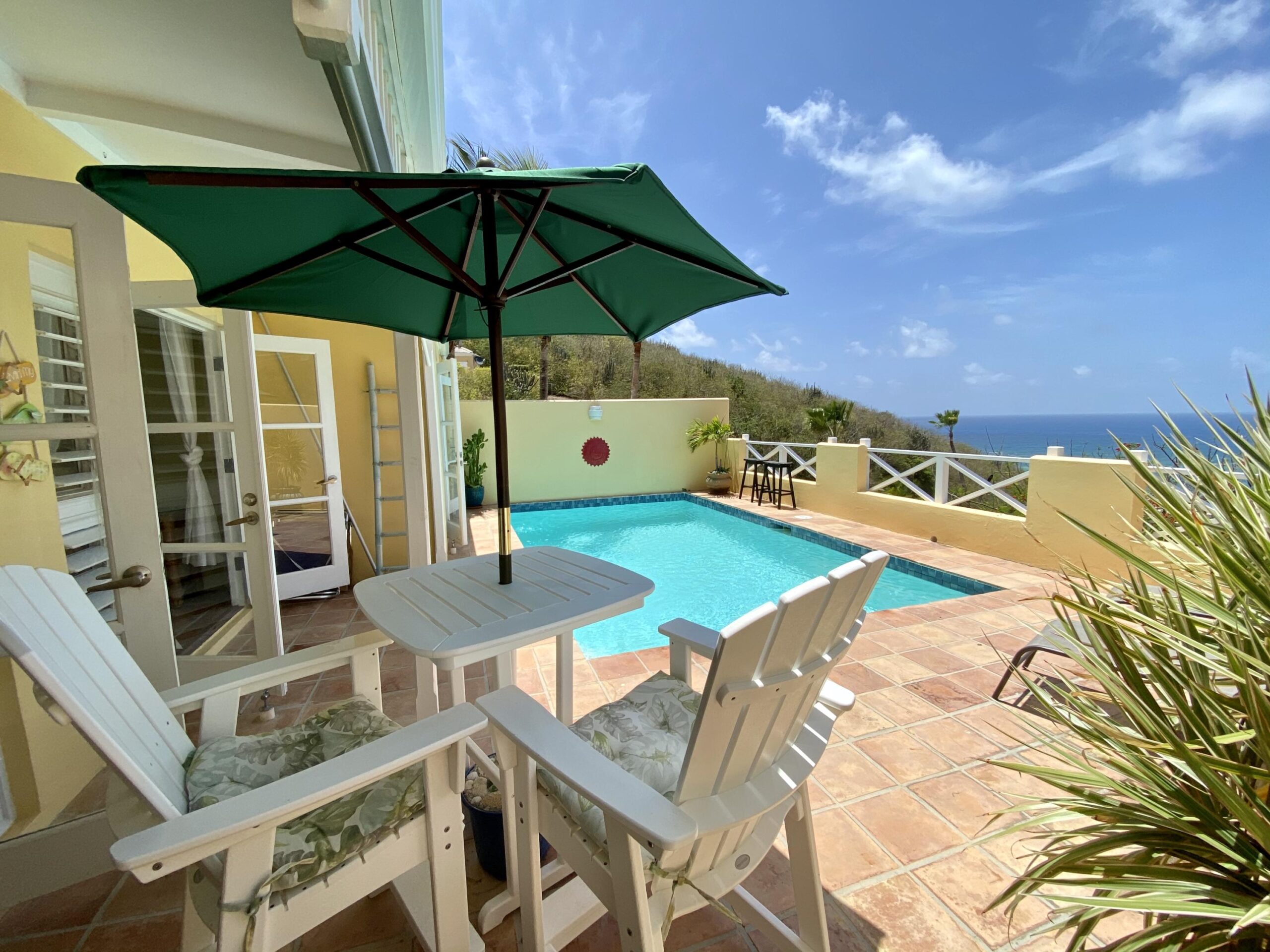 5 Villa Madeleine
Fantastic view from this lovely condo and pool now being enjoyed by new owner and little dog!
1 Bed, 1 Bath Condo
Sold Price: $305,000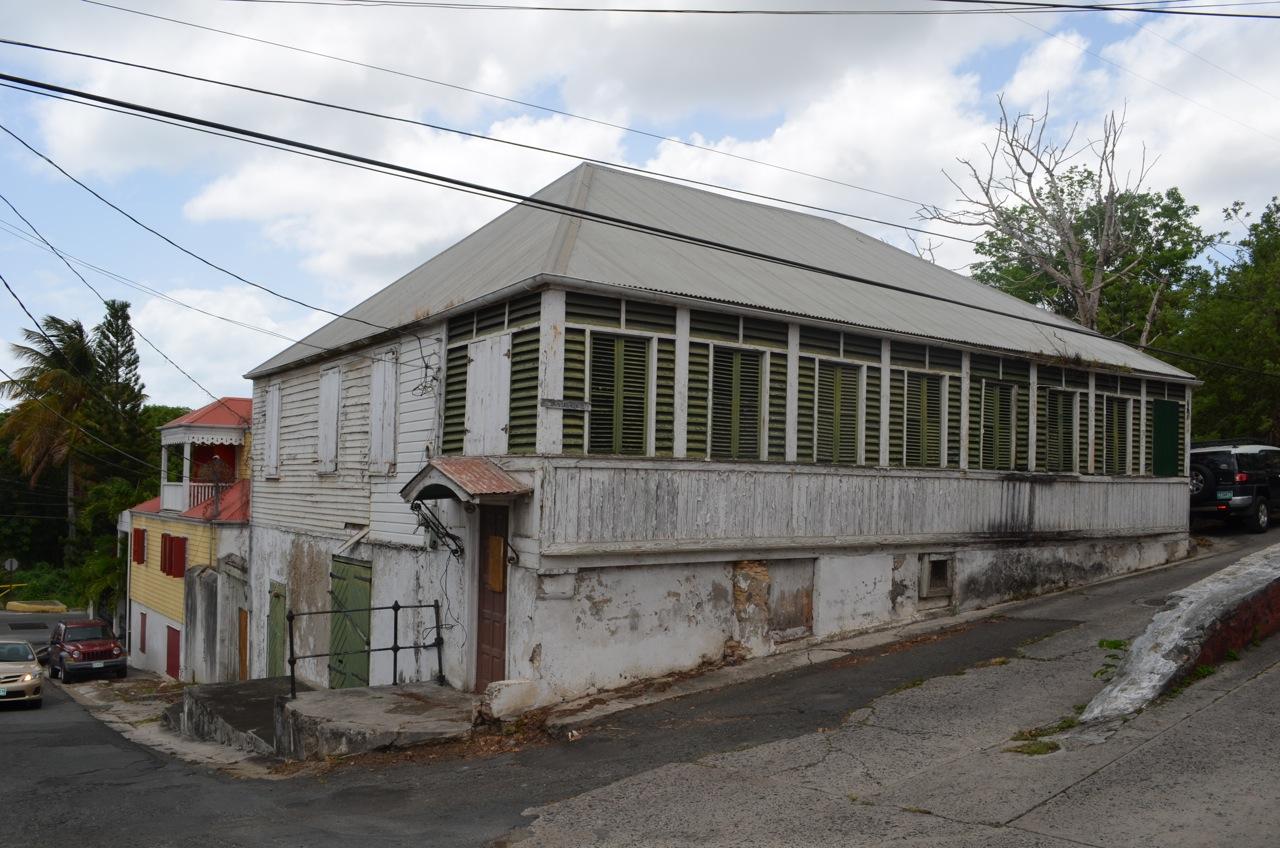 2 Church Street CH
Built in 1700's, this historic building in downtown Christiansted has a rich and varied past of uses and occupants. 
5 Bed, 3 Bath Commercial Property
Sold Price: $190,000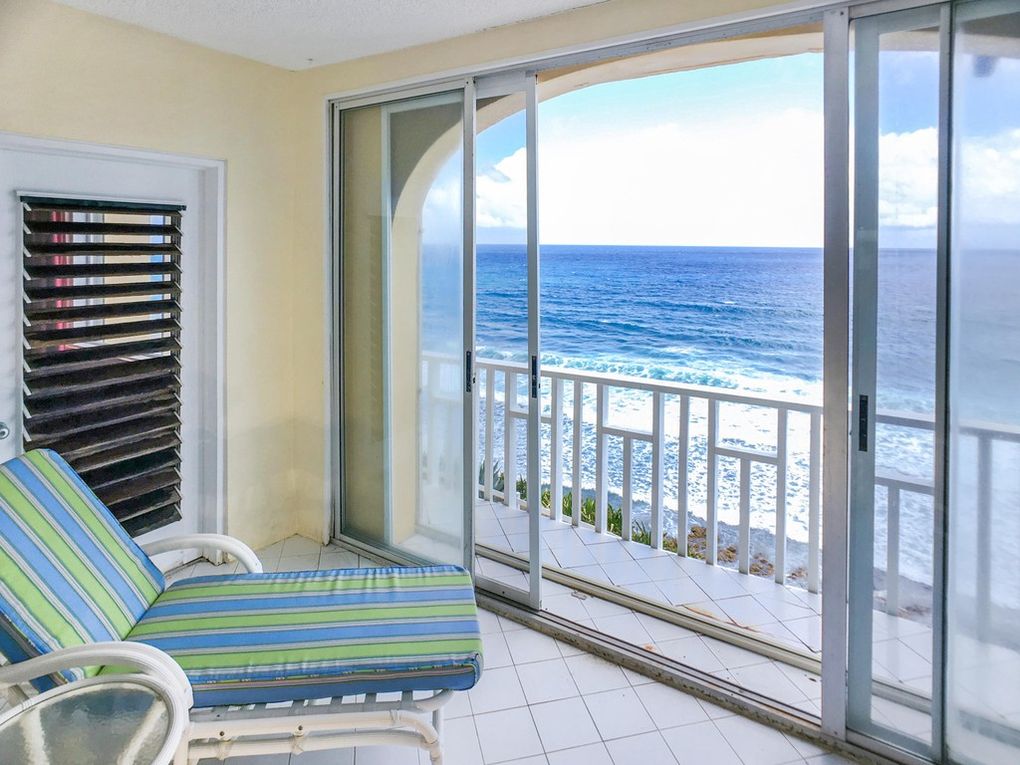 314 St C
Spacious condo in beautiful condition with amazing views of Caribbean Sea, other islands, and Christiansted.
1 Bed, 1 Bath Condo
Sold Price: $170,000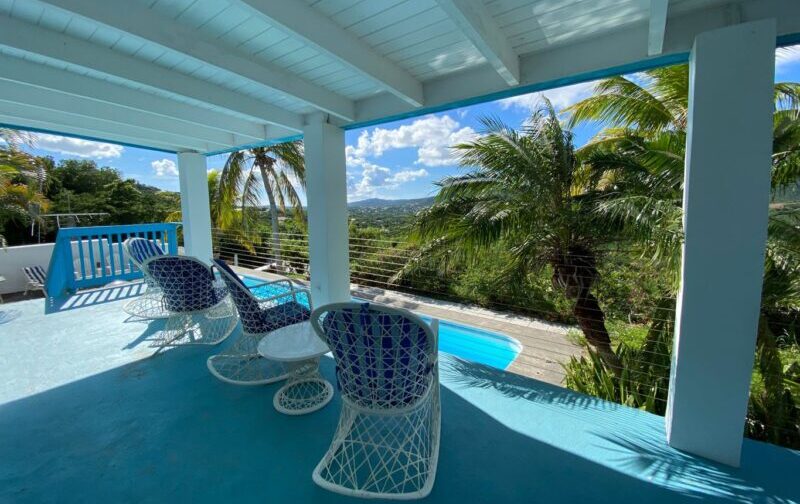 17 A & B Montpellier
The main house has 3 bedrooms and 3 bathrooms, with a 2 bedroom 1 bathroom apartment.
6 Beds, 5 Baths
Sold Price: $701,000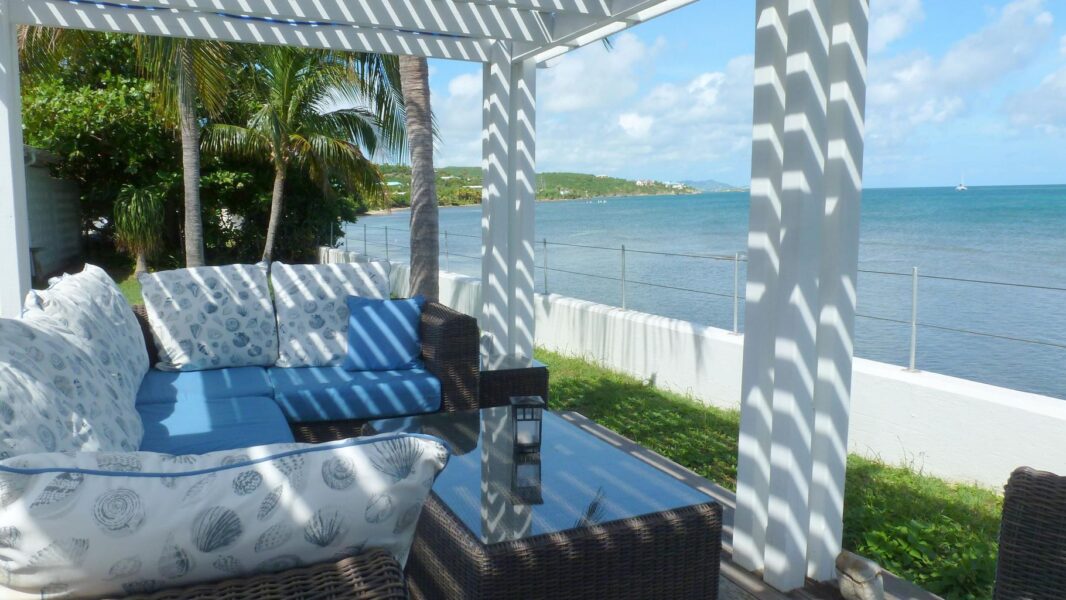 3&4 Cotton Valley
Perfect Caribbean Villa located on 140 feet of waterfront, with lots of outdoor lounge space.
2 Beds, 2 Baths Villa
Sold Price: $930,000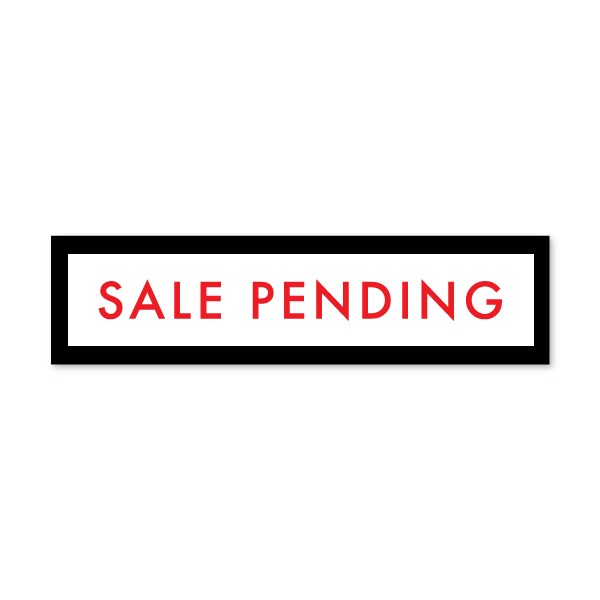 We have an additional
6 Properties
Under Contract
Prices range from: $39,000 – $698,000