We recently saw 2 interesting hotel development news here on St. Croix. This is great news for tourism and the hospitality industry on island.
Hotel on the Cay
On an October 24, 2022 Facebook post, Governor Albert Bryan announced that the Government of the Virgin Islands has signed a fully negotiated and executed lease agreement with Christiansted Harbor Resort and Marina LLC for the redevelopment of the historic 7.2-acre Hotel on the Cay property (photo above). Governor Bryan is transmitting that agreement to the Legislature for its approval and ratification.
Under the terms of the agreement, the company will receive a 60-year lease and undertake a two-phased $25 million renovation of the resort which includes:
renovation of the 55 existing hotel units
upgrades to the pool and existing restaurants
construction of 60 additional hotel units
dock extensions and ferry improvements.
To contact the hotel, call 1-855-654-0301.
Chenay Bay Beach & Resort
Also on October 21, 2022, Chenay Bay Beach & Resort announced on their Facebook page that the property is officially under new ownership and management that day. They plan to re-open the restaurant in a few weeks and will be completely rebranding the property, renovating all cottages, building two new pools and a new restaurant. The cottage renovations will begin right away, the plans and permits for the pools and new restaurant will start later. The owners aim to break ground around April 2023, pending permitting, and be complete by November 2023. Call the resort for reservations at +1 340-201-1309.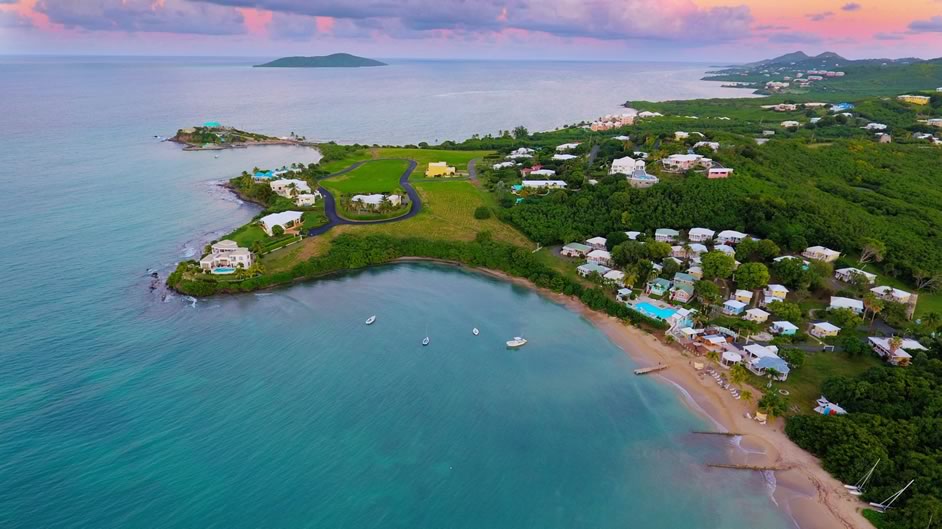 #tourism #hotels #stcroixusvi #virginislands #hoteldevelopment #hospitality #caribbean